The Christ Apostolic Church (CAC) International, founded in 1917 by Apostle Peter Newman Anim, takes pride in being the church that spearheaded the Pentecostal phenomenon in Ghana in all the Classical Pentecostal Churches.
The church is also recognized as the first in Ghana to have had a similar experience of the manifestation of the Holy Spirit in the form of fire descending upon its church building at Asamankese on 23 May 1923 as it happened in Acts 1:1-3.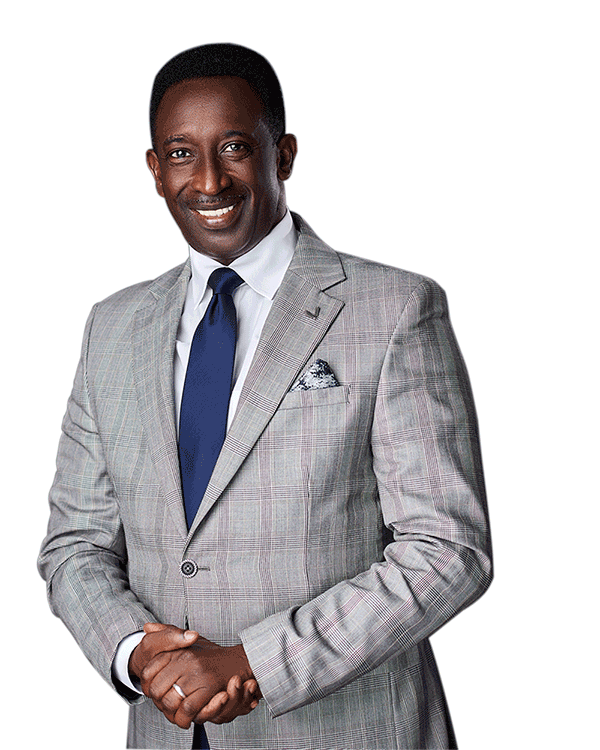 DAILY MESSAGE
THESE ARE MESSAGES MEANT TO HELP YOUR SPIRITUAL GROWN
In Ephesians 2:8, Paul wrote that we are saved by faith. He then reminded us that this faith does not come from ourselves; rather, it is a gift from the Holy Spirit. In this sense, we could define sanctification as "to set apart to God."
In many cases, the process of sanctification begins long before we come to know God personally. Both the apostle Paul and the prophet Jeremiah were sanctified in their mothers' wombs (see Galatians 1:15; Jeremiah 1:5). God begins to set us apart to Himself long before we have any knowledge of it.