PITCH YOUR BUSINESS WITH US
Wish to advertise with us? Take advantage of our free and premium advertising packages and grow your business now.
Video Production
Our well-trained video production team is ready to work on your video production project from start to finish. We offer full in-studio and on-location services with high end equipments.
Audio Production
We offer live audio production and post-production services, professional audio mixing, editing, voice overs and audio dialogue services.
Studio Rental
Sermons, Teachings, and Motivational Messages and many more from our Apostolic Voice Broadcast.
CACITV is a Christian television network based in Ghana established on 22nd November 2017 by the Christ Apostolic Church under the leadership of former chairman Apostle Stephen Ntow Amoani. CACITV features an array of high–interest, inspiring programs such as documentaries, news, inspirational movies, motivational programs, testimony hour, etc.
CACITV is the home for the famous Apostolic Voice Broadcast by the Christ Apostolic Church International currently hosted by Apostle Samuel Amponsah-Frimpong  Chairman of the church.
Our Mission
is to win souls for Christ through television and positively affect the lifestyle of all Christians, to help build their faith in God and help them focus on things of God and shield them from other contents meant to distract them from their faith.
Our Vision
Our vision is to become one of Africa's top-notch Christian television stations with large viewership.
Statement of Faith

We adhere to specific Statement of Faith that reflects our Christian beliefs. All programs and content produced and aired on our station are aligned with these core principles and promote a biblical worldview.
CACITV  is dedicated to spreading the message of faith, hope, and love through engaging and inspiring content. Our programs are aired to uplift, educate and entertain viewers while upholding church values and principles.
BECOME A CHRIST APOSTOLIC CHURCH TELEVISION PARTNER TODAY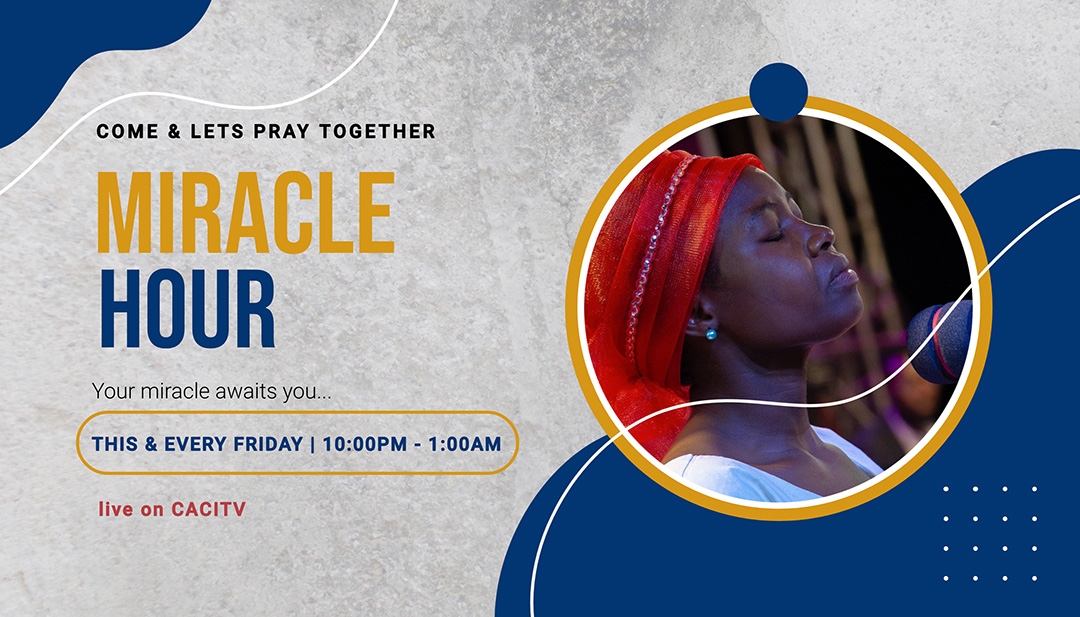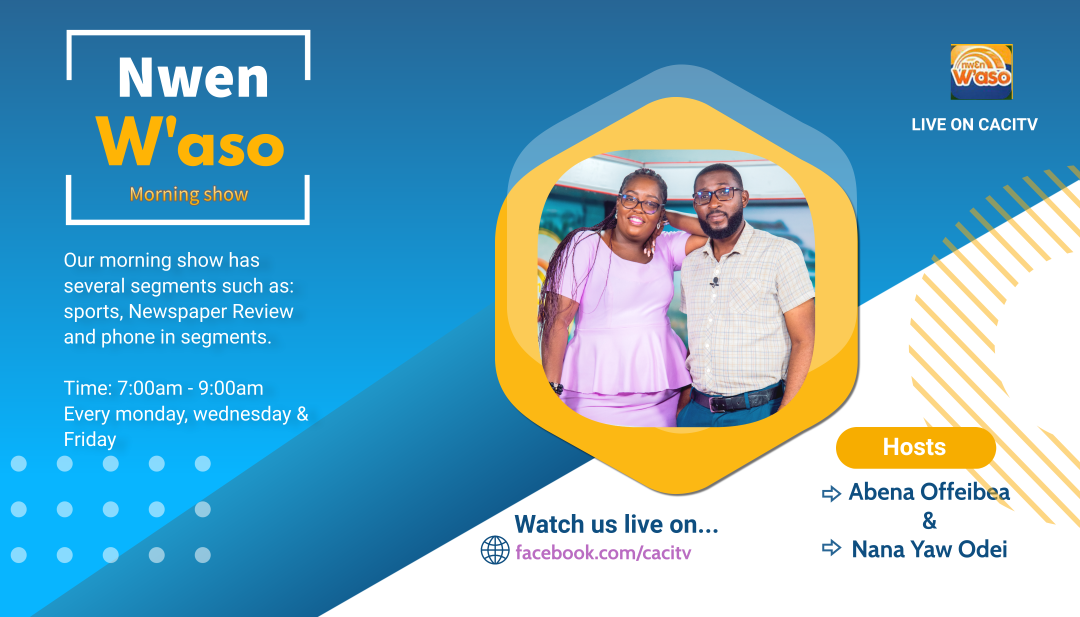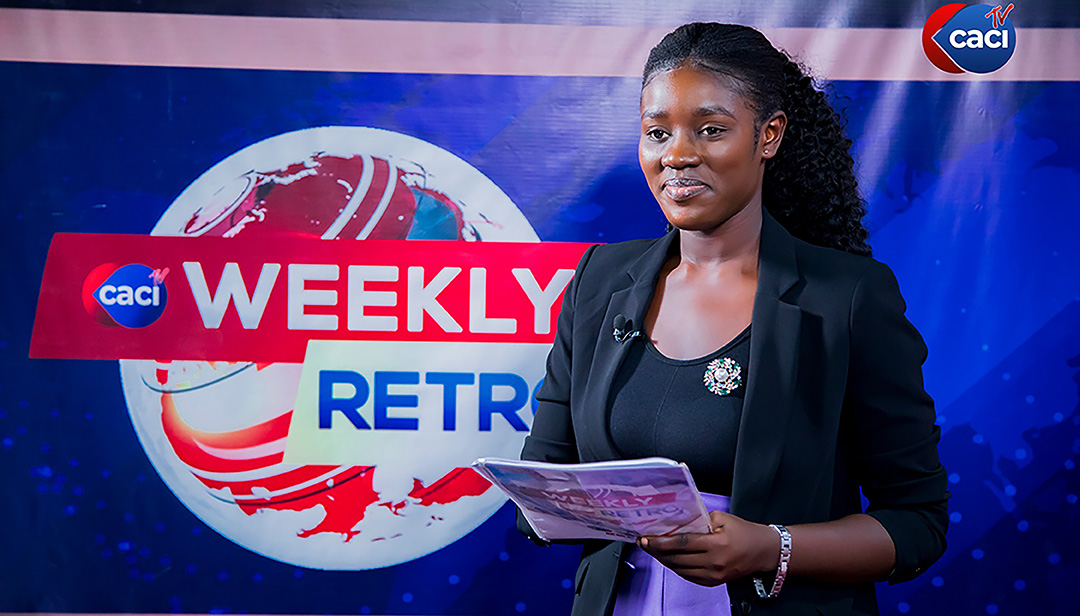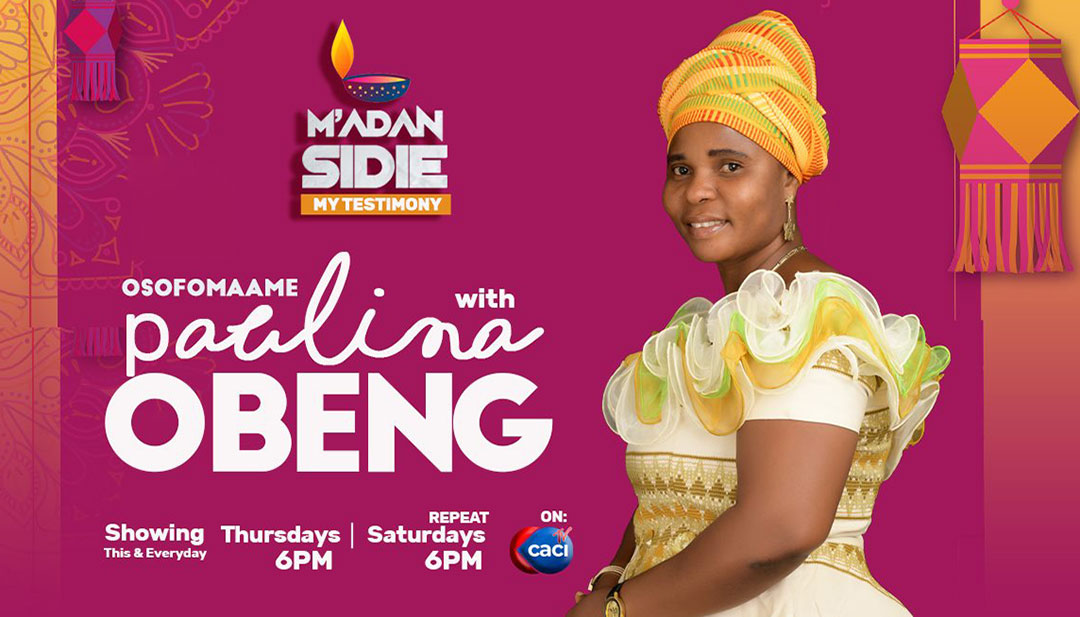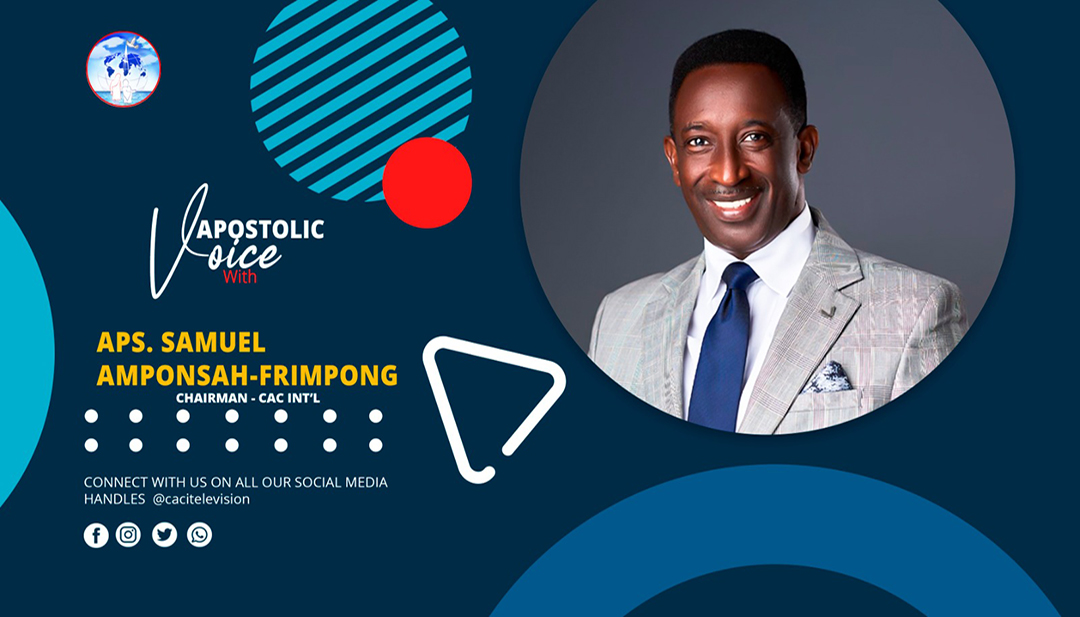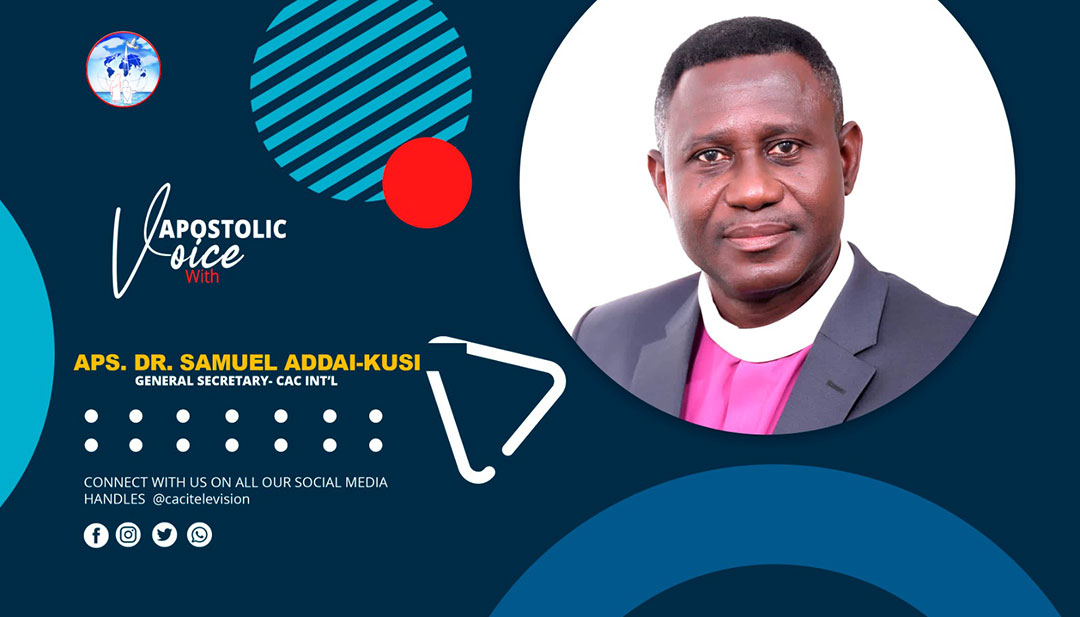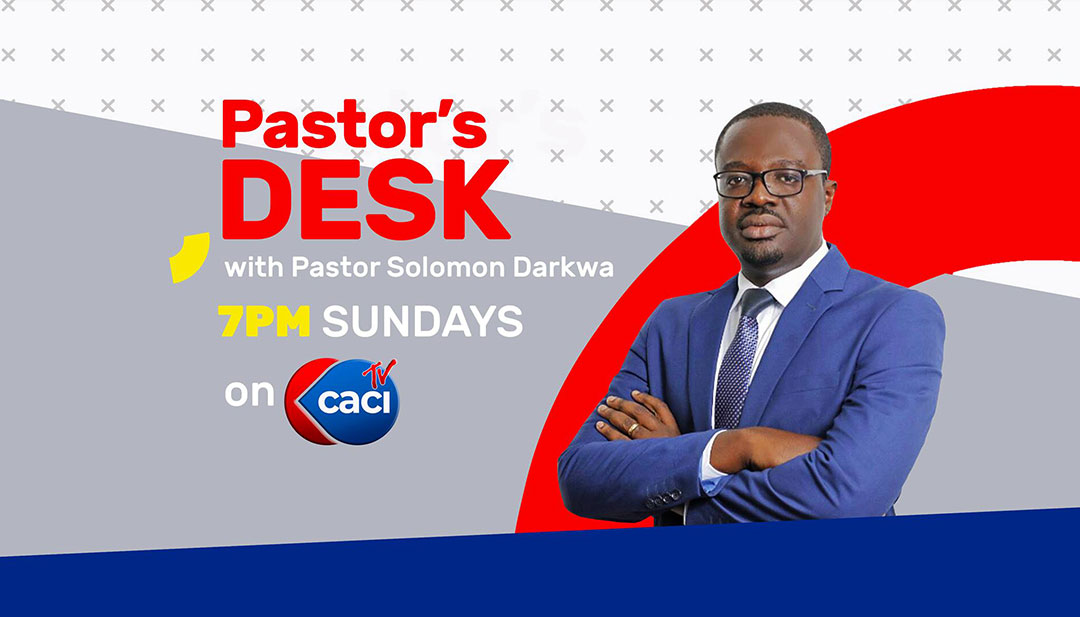 Let's Link Up on Social Media
Visit our social media platforms and get updates on our various programs and events.