Prayers and Counseling
We have team of renound ministers of God , ready to assist you with prayers and counseling . Talk to us
Sermon Gallery
Browse through our plethora of sermons from our Apostolic Voice channel. Be inspired.
Welcome to Christ Apostolic Church International
C.A.C as part of the body of Christ, exists to bring salvation to all persons in the world by preaching and teaching the gospel of Jesus Christ as it is in the Holy Scriptures, the final authority in all matters of faith and conduct, disciplining believers towards Christian maturity and worshipping of the Triune God-Father, Son and Holy Spirit.
Stay updated with news in and around the church. 
Executive Council Members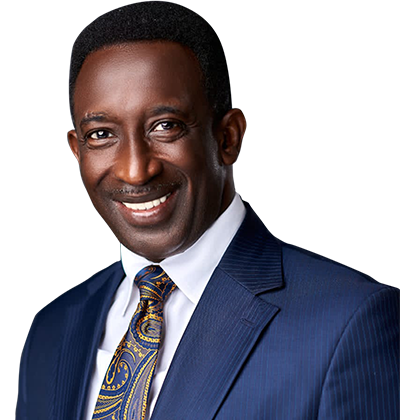 Aps. Samuel Amponsah-Frimpong
Chairman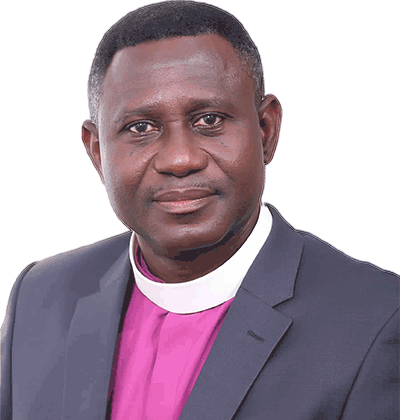 Aps. Samuel Addai-Kusi
General Secretary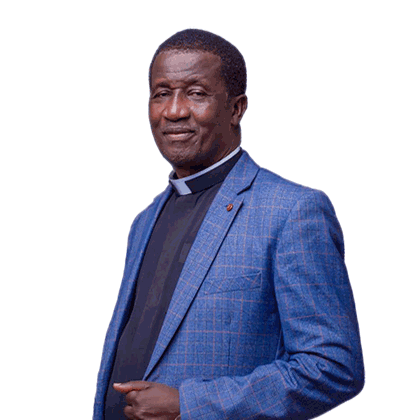 Aps. Stephen Acheampong
Field Director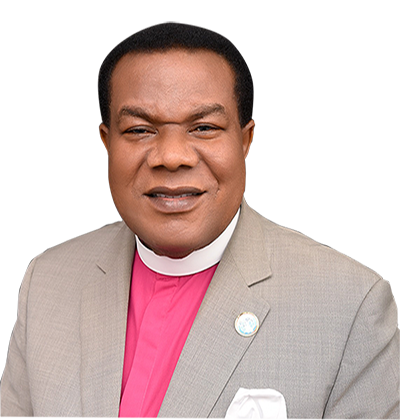 Aps. Prosper Dogbe Agbaglo
Evangelism Director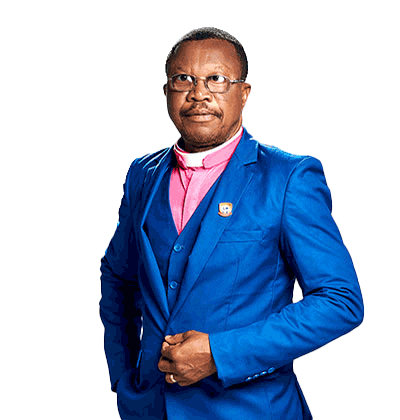 Aps. George Peter Derry
Missions Director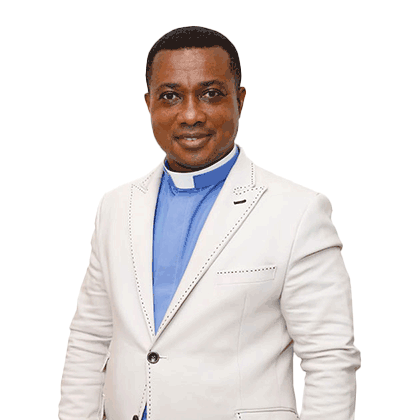 Aps. Dr. Robert Asumadu
Christian Edu. Director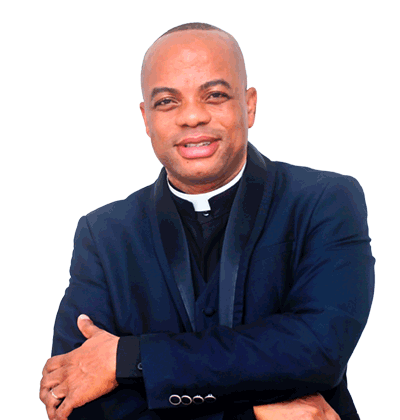 Aps. Samuel Kpeli Mensah
Prophetic Director
Presiding Elder Robert Ansu-Yeboah
Finance Director
Elder Emmanuel Odoom
General Elder